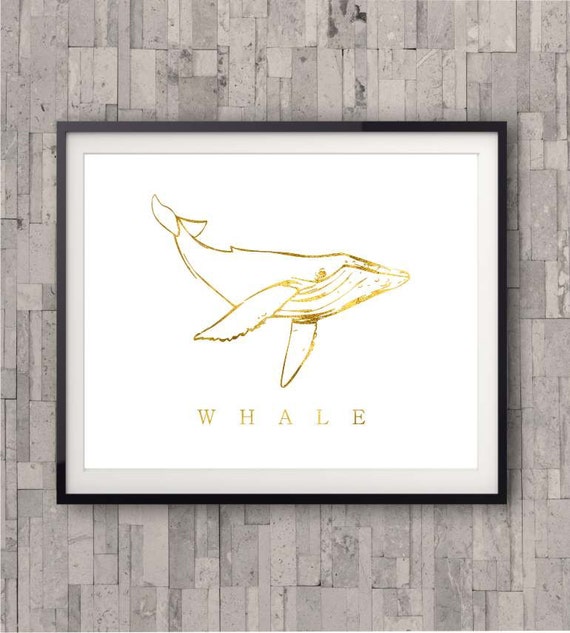 Trends With Benefits recently did a post about back to school home furnishings and they suggested getting prints from Etsy. I hadn't really looked on there before (I'm so behind on trends) and found myself spending AGES on there, scrolling through pages and pages of art. I'm moving from uni halls into a flat this September so I wanted something simple but eye-catching to sit next to my desk (rented flat = nothing allowed on the walls).
The Whale print above is from the wonderful shop
The Digital Studio
. Pretty much all of their prints are gold on white and because they don't include frames, the prices are extremely reasonable and perfect for my student budget.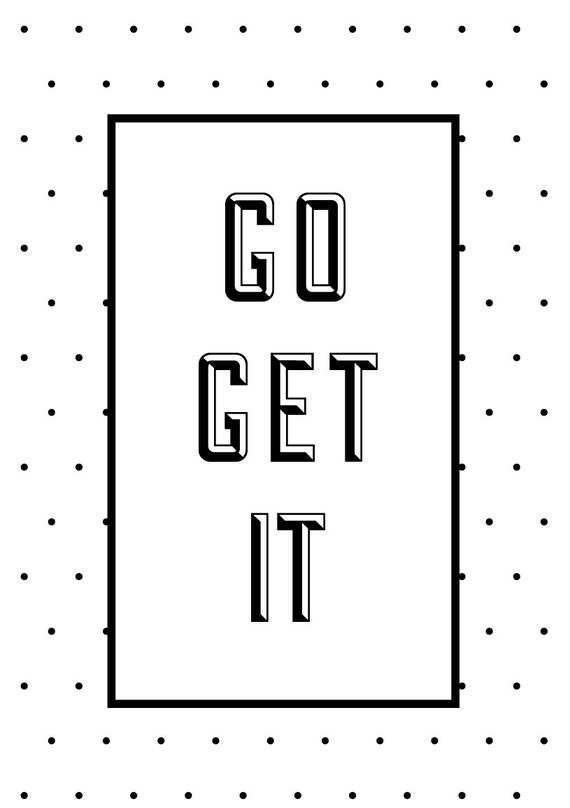 I also loved this
Go Get It
print from Sir Albert Company which will be perfect motivation for the dreary days when I don't want to learn about genetics anymore, I just want to curl up in my bed and watch Desperate Housewives.
Etsy has now become my go to place for prints and home furnishings because they just have such a large range of brilliant products from a wide variety of businesses. I'm very impressed!

I'm planning on using the gold from The Digital Studio as inspiration to create my own inspirational poster. Watch this space...